Why your classic car, jewellery or fine wine is a great alternative investment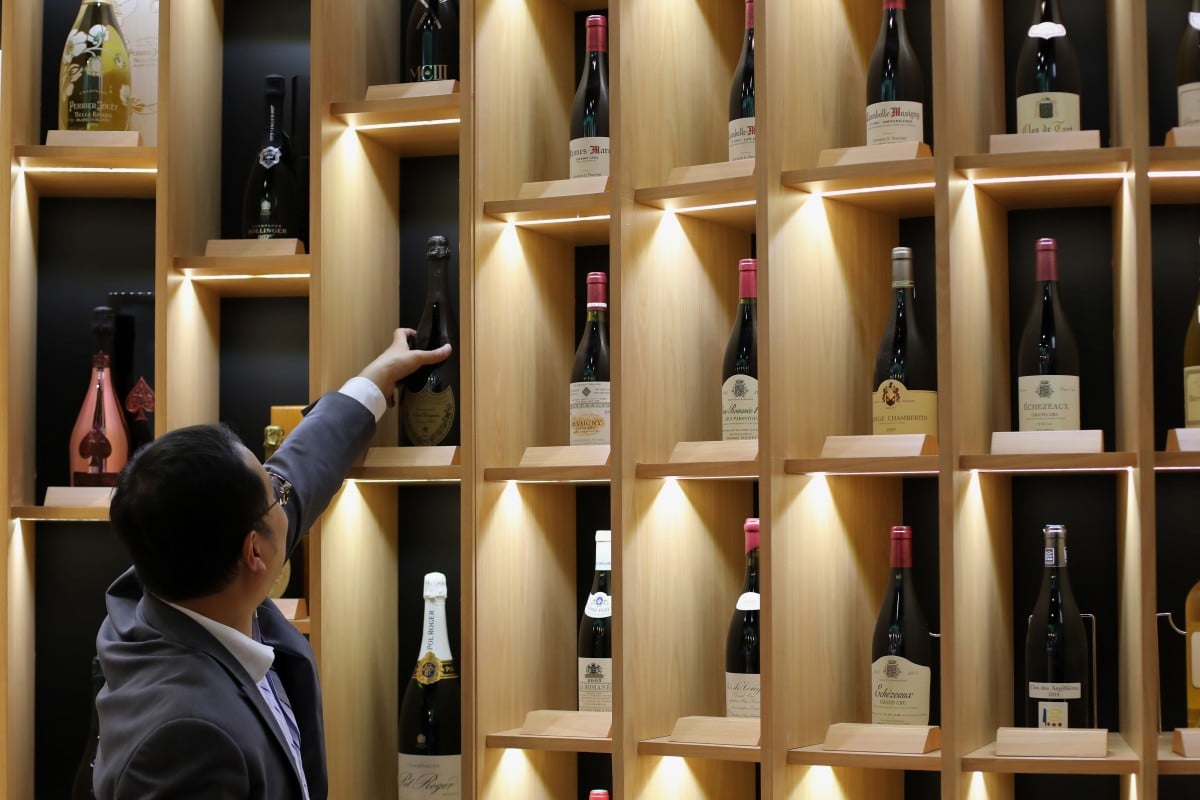 When it comes to high-priced collectibles, the conversation never drifts far from their value and potential for growth. Collecting and investing go hand in hand, and it only takes one look at international auction results to see how sought-after treasures can offer the joy of ownership.
According to Knight Frank's "Luxury Investment Index – Classic Car Special Q2 2018", some of today's most desirable collectibles happen to be items seeing impressive growth.
How to have a blast in Singapore without breaking the bank
Some of 2018's biggest stories from the art, gems, watch and auto auction circles have generated a buzz, and the discussion surrounding the prices achieved at auction and what it means to their respective industry – and collectors – continues to be hotly debated. Should collectibles be seen as merely instrumental to portfolio diversification? Will this lead art and other collectibles down the path of commercialisation?
IF YOU HAVE US$30 MILLION TO INVEST, YOU MIGHT SEE BETTER RETURN WITH A CLASSIC CAR OR JEWELLERY
All that aside, Knight Frank's Ji says cars, wine and art, in no particular order, are likely to be the top three alternative investment categories with the highest return in the next five to 10 years. This is unsurprising to those who've kept up with the classic-car auction scene; for example, a 1963 Ferrari GTO sold for US$70 million in 2018.
Christie's sale of Leonardo da Vinci's Salvator Mundi, which went for US$450 million in 2017, or more recently, the realised price of US$90.3 million of David Hockney's Portrait of an Artist (Pool with Two Figures) by Christie's in November 2018 in Hong Kong, the highest auction price achieved by a living artist, has further confirmed art's growing importance as a valuable asset.
Will Jeff Bezos' marital breakup be the most expensive divorce ever?
It's important to note that, before the sale of Salvator Mundi, the world record for the most expensive work of art was Picasso's Women of Algiers, which sold in 2015 for US$179 million, well under half of what Salvator Mundi drew.
The excitement is not unfounded. Art was the top performing alternative luxury investment asset in the 12 months leading up to the second quarter of 2018, according to Knight Frank's report, going up by 25 per cent. The average value of art sold at auction rose 21 per cent in 2017, according to an Art Market Research report.
Art outpaced even classic cars, which had over 289 per cent increase in value in the 10 years leading up to Q2 2018; classic cars went up by six per cent in the 12 months up to Q2 2018. Jonathan Crockett, deputy chairman and head of 20th Century & Contemporary Art, Asia, Phillips, expects art to continue to perform well in 2019.
QUALITY GEMSTONES AND DESIGN JEWELLERY WILL CONTINUE TO BE THE MARKET FOCUS, PARTICULARLY SIGNED PIECES. THE JEWELLERY MARKET IN 2019 IS GOING TO BE FURTHER CONSOLIDATED, WHICH BRINGS GREAT OPPORTUNITY FOR BUYING
"My guess is that the sales will be strong this season and pick up even more steam as the year progresses. Despite geopolitical and economic uncertainties in 2018, results have been good. There have been high sell-through rates and deep bidding for works under US$10 million and a fair number of world records being set."
Then there's wine. Knight Frank's Ji says a growing appreciation in the region is driving growth in the asset class. "Wine is consistently in the top three categories of the fastest-growing alternative luxury asset. A rush in Hong Kong and China, as collectors continue to gain more knowledge, and a growing wine culture, will raise prices."
Research from Knight Frank's Luxury Investment Index 2017 suggests the number one reason buyers opt to purchase a piece of art or a bottle of vintage whisky stems from the joy of ownership. However, the report also suggests that collectors look to enrich their portfolio with collectibles because of the potential for capital appreciation. Adding such investments is a smart money move, and is more exciting than, say, splitting your money between bonds and real estate, however sound these investments might be.
Would you pay US$270,000 for the world's most expensive supercar key?
It might still be a good time to acquire a coloured gem. Between Q2 2017 and Q2 2018, Coloured diamonds saw an increase of just 1 per cent in value, while the five years leading up to Q2 2018 saw a growth of seven per cent. In light of 2018's shattered records, hued gems might be back on the radar again. "Quality gemstones and design jewellery will continue to be the market focus, particularly signed pieces. The jewellery market in 2019 is going to be further consolidated, which brings great opportunity for buying," says Phillips' Crockett.
Watches went up in value by 22 per cent in the past five years. Since most other luxury goods often depreciate in value after acquisition (haute couture, bags or shoes), owning a limited-edition timepiece or a beautiful diamond ring that retains value – even with no significant growth – can still prove to be a good bet.
["source=scmp"]