Revealed: Kareena Kapoor's best kept beauty secrets
01/7

Kareena Kapoor's beauty secrets revealed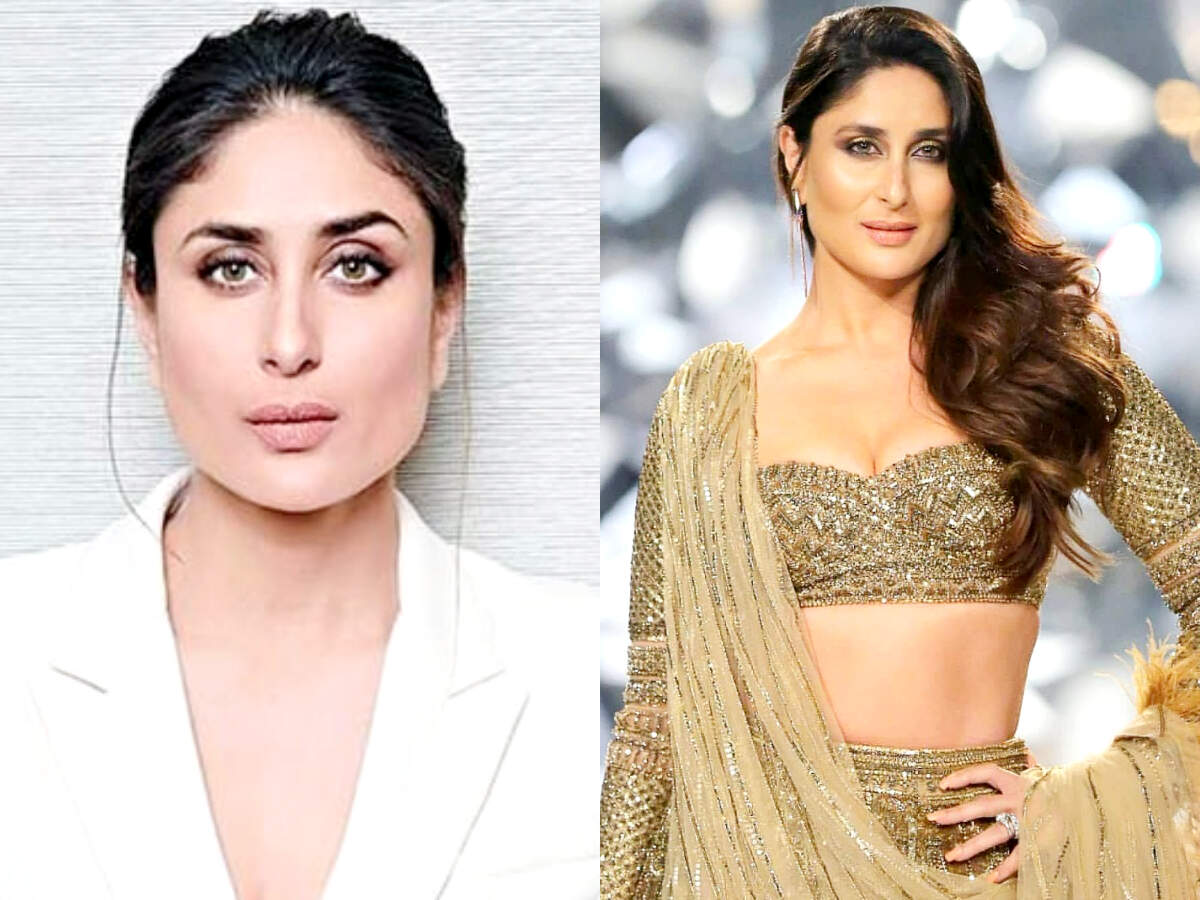 Kareena Kapoor is without doubt one of the most beautiful women in Bollywood and if looks could kill in reality, there would be many casualties due to this hot diva. Born into the illustrious Kapoor family, Kareena owes a lot of her beauty to her genepool and rest is all the maintenance on the part of the vivacious actress. Kareena is clearly very health conscious and that shows on her beautiful skin. And, in case you are wondering what is Kareena's beauty secret – we have got you covered, as here's a look at some beauty tips Kareena absolutely swears by.
02/7

Almond oil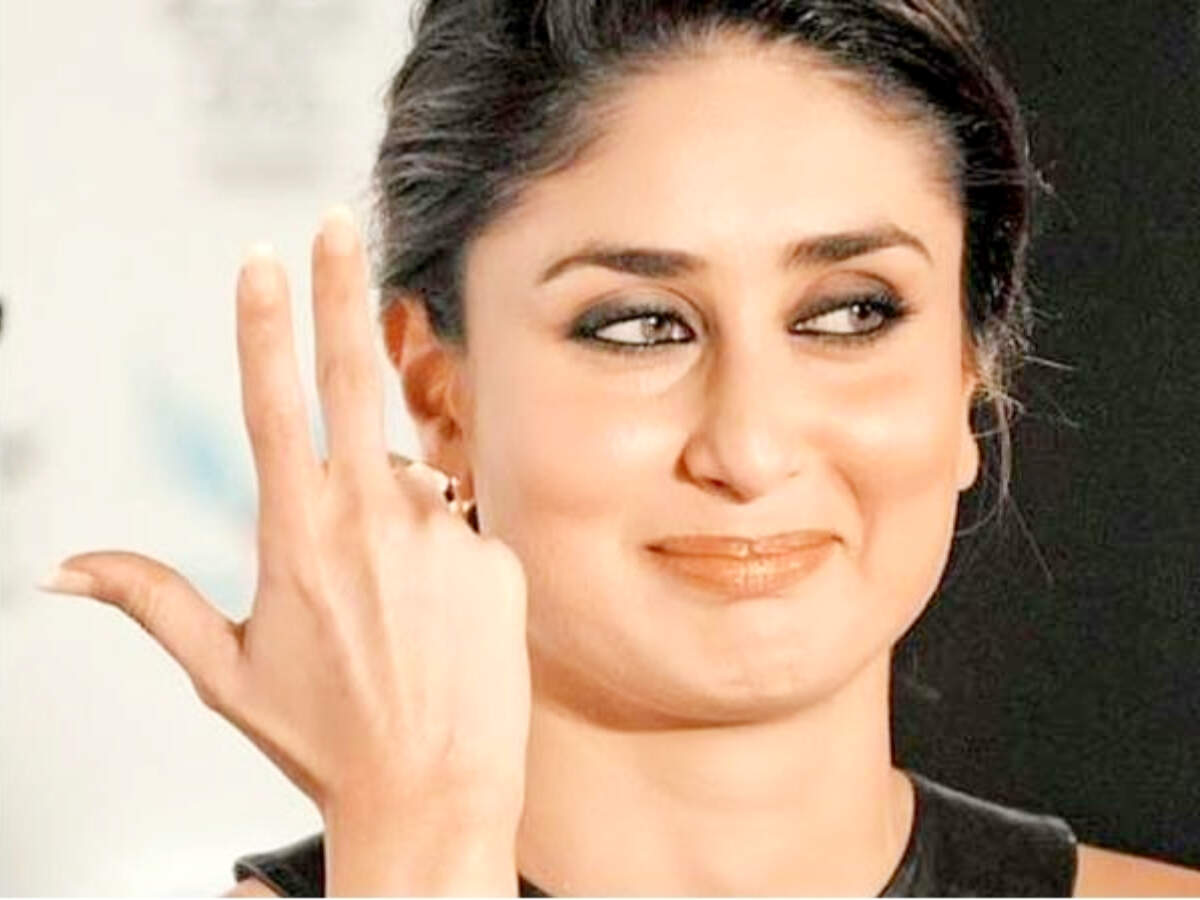 Yes, you read that right. Kareena totally relies on almond oil, whether it's for her skin or hair. The gorgeous actress loves to soak herself in almond oil and also goes for an almond oil massage whenever she gets a chance. Apparently, her fondness for almond oil comes from her mother and grandmother, who used it for decades now.
03/7

Honey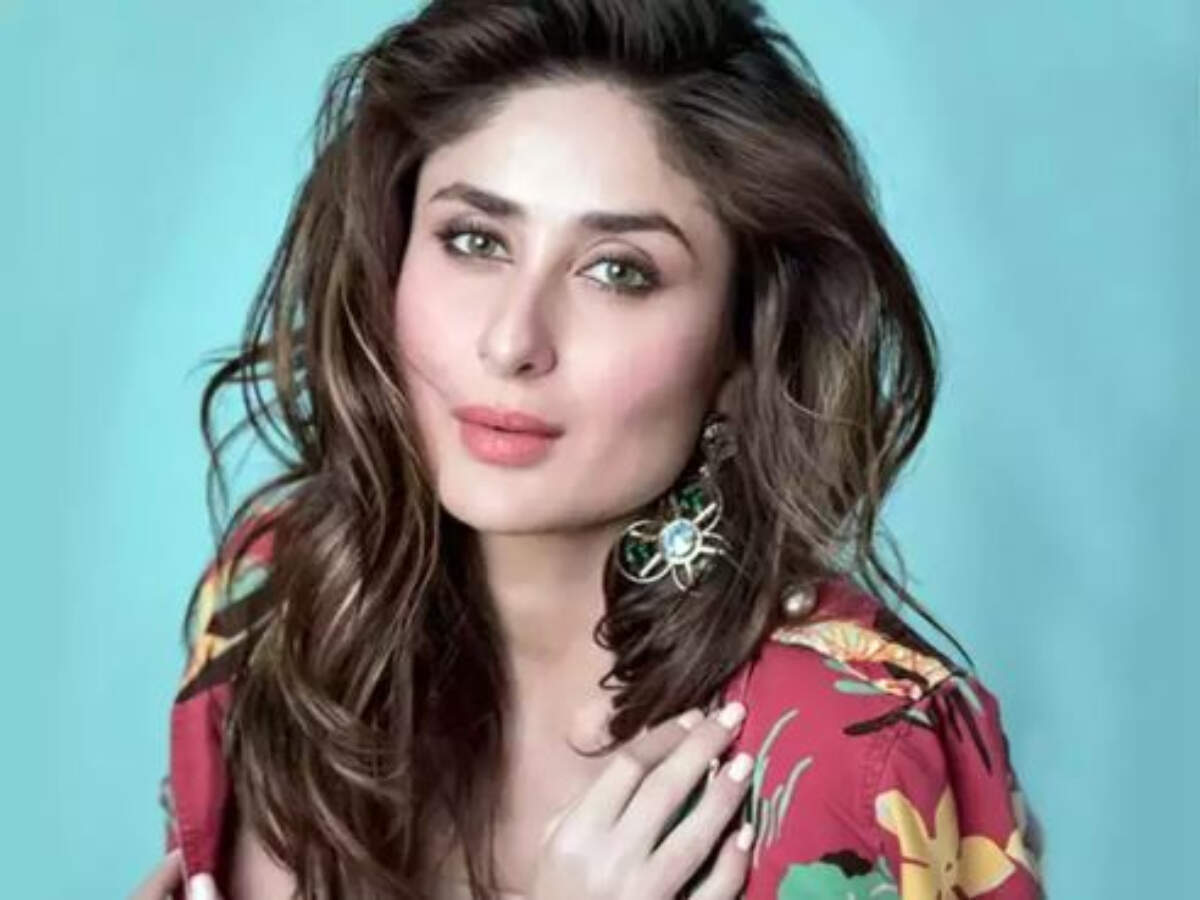 It's a known fact that honey has natural antibacterial properties, hence it keeps the skin clear and since it's full of antioxidants, it helps in slowing down ageing. And, no prizes for guessing Kareena uses honey all the time. She uses honey to soften her skin and regularly massages her face with some honey before washing it off.
04/7

Water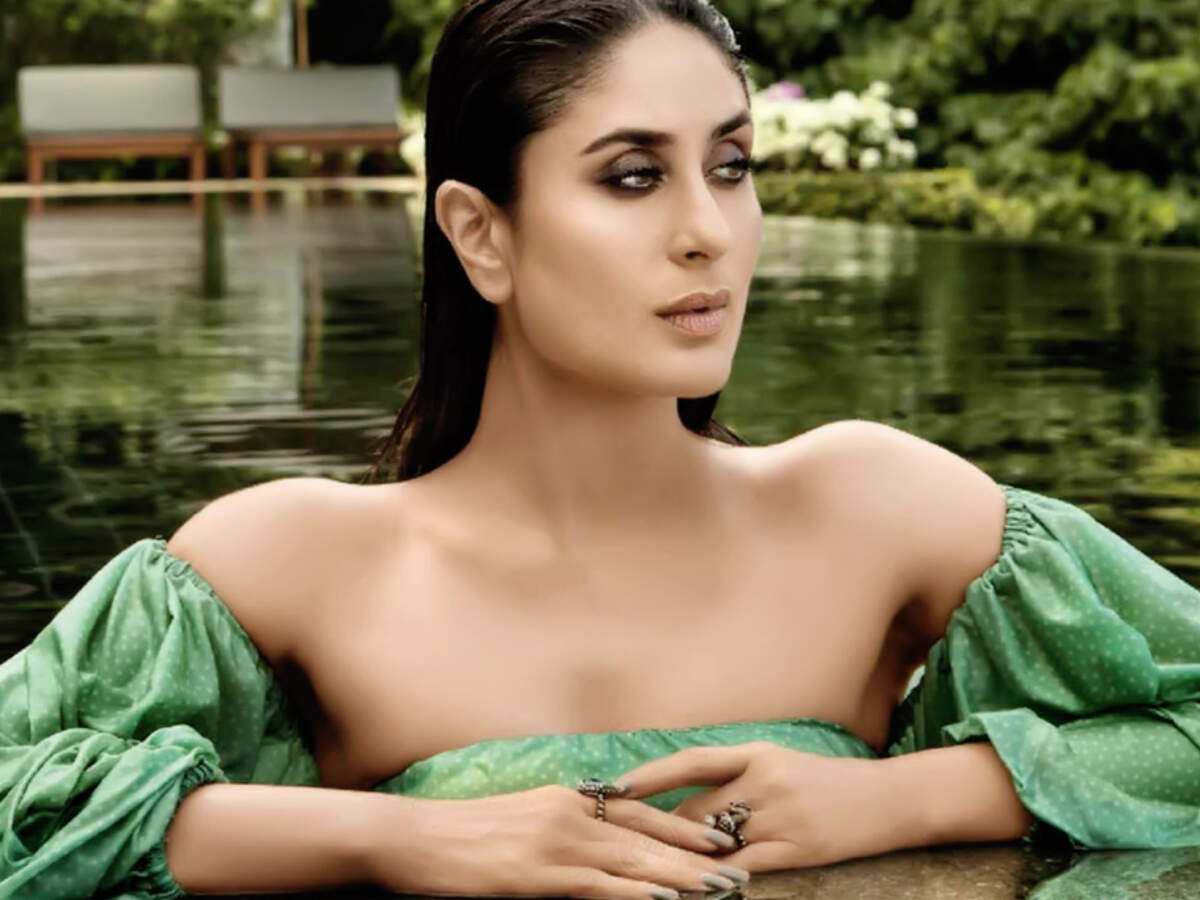 Like all the Bollywood beauties, Kareena also swears by keeping herself hydrated. She prefers drinking natural spring water and makes sure she finishes four to six bottles of the same. According to reports, she calls natural spring water a 'miracle drug' and claims that it takes care of her hair and skin.
05/7

The homemade facepack
Kareena prefers using natural ingredients over store bought cosmetics and that's the reason why she cleanses her face with a homemade ubtan (facepack). The facepack is made by simply mixing curd and almond oil. Curd is supposed to be a natural bleaching agent and almonds are best to scrub off the dead cells and acne causing bacteria.
06/7

Moisturiser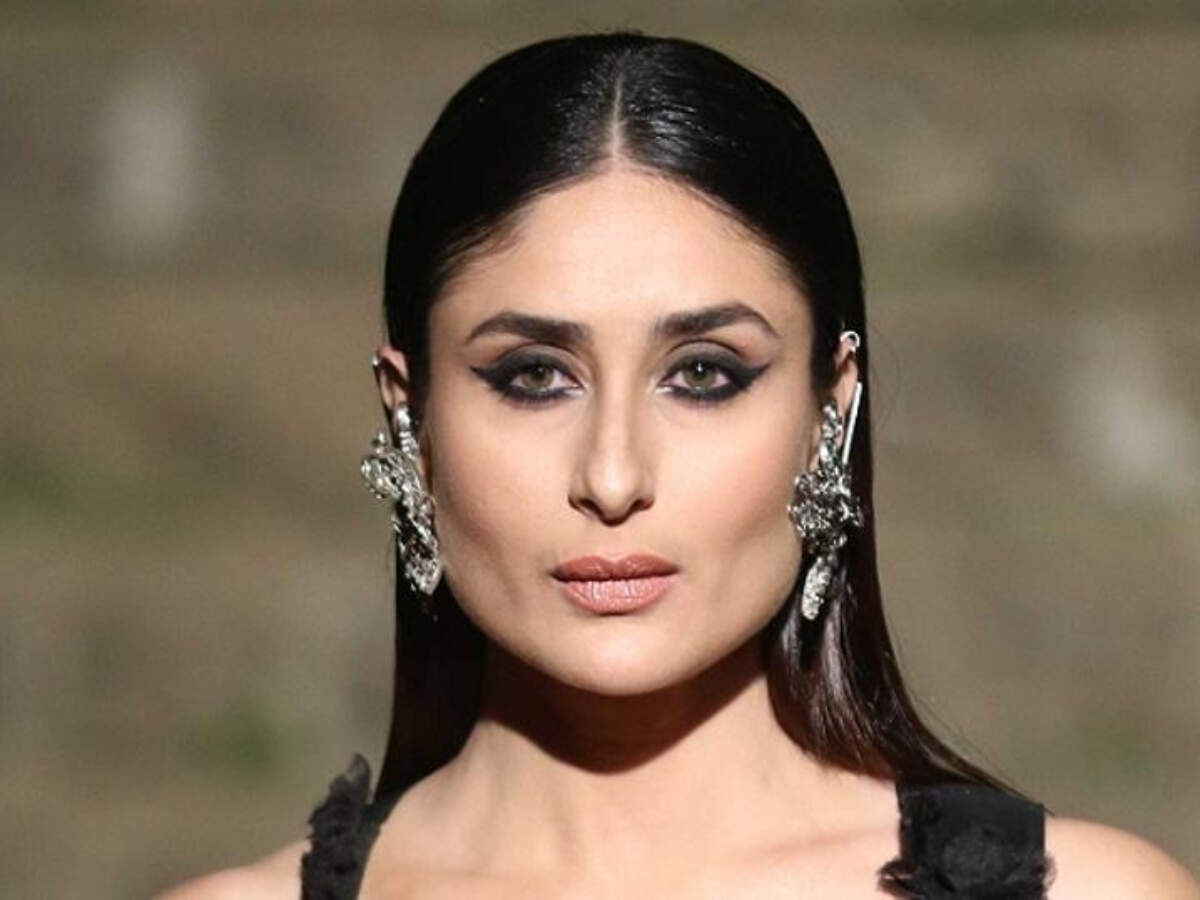 The perfect moisturiser helps prevent and treat dry skin and Kareena knows the importance of using a moisturiser.
The stunner washes her face twice a day and hence moisturises her face at least twice a day.
07/7

Workout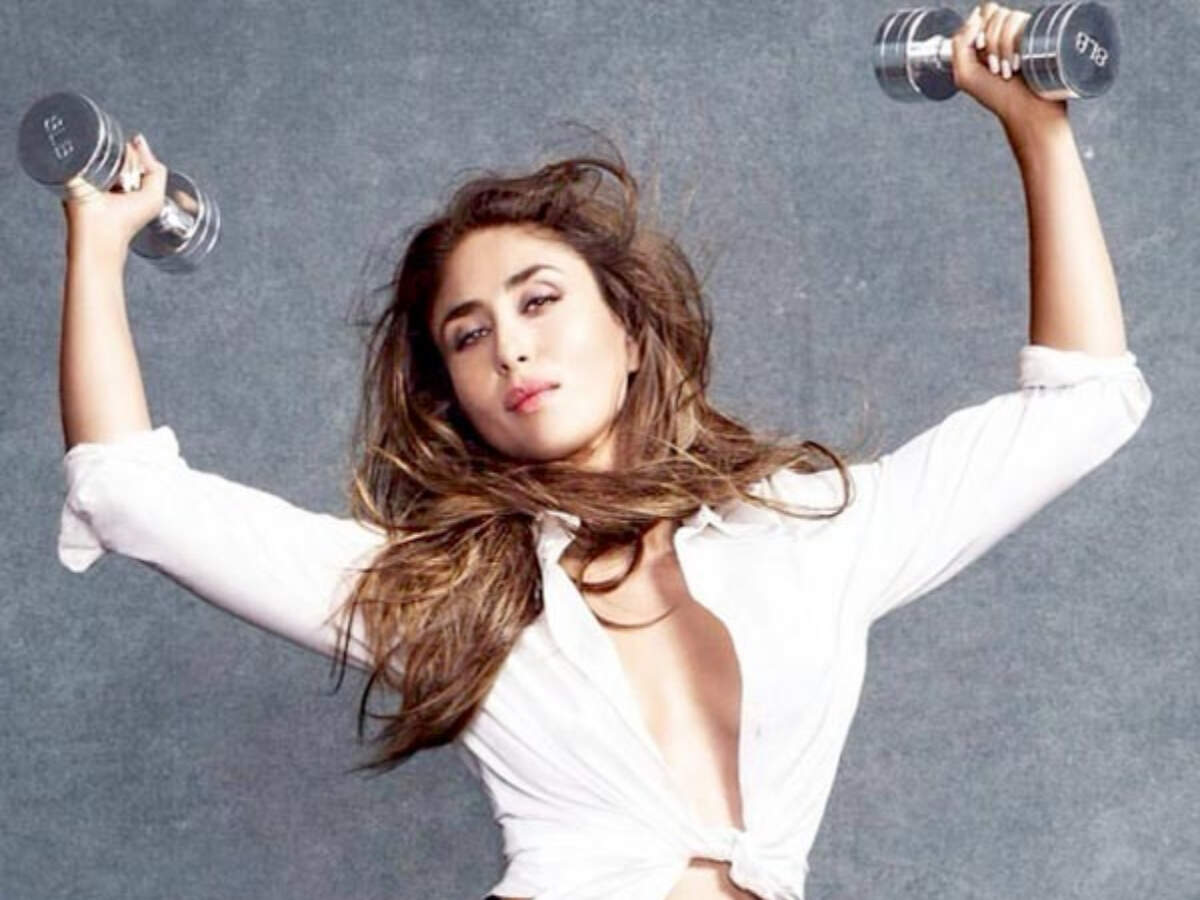 Kareena exercises regularly, whether it's pilate or yoga, Kareena loves to workout and that shows on her skin. Since you flush out toxins during a workout session, your skin does tend to get better with time.
["source=timesofindia.indiatimes"]